Version 2.0
Status: Use at own risk.
Filetype:
Internal
Counter Strike:Global Offensive ESP Hack
Features:
In-Game GUI With Boxes
ESP Features:
ESP Enabled - Enable or Disable ESP
ESP Box - Draws a box on the player.
ESP Name - Draws player's name.
ESP Health - Draws player's health.
ESP Outline - Draws an outline around the box.
ESP Type - Edged ESP or Full ESP
Gallery:
GUI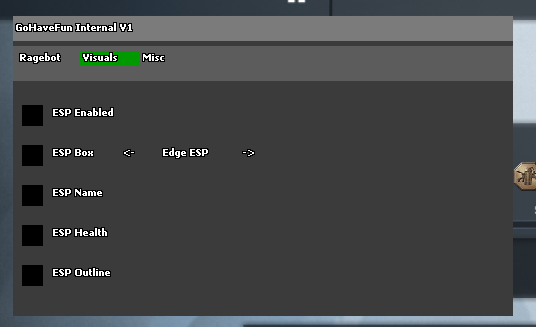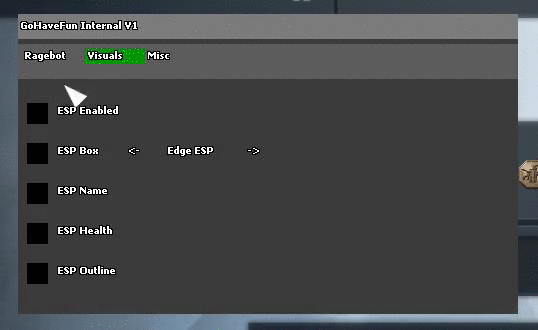 ESP: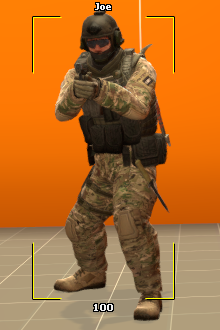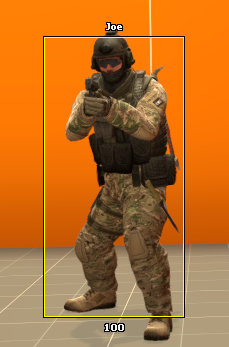 Credits:
@MATTIAZ <--- Me!
@ViKiNG - Best SDK ever
Virus Scans:
VirusTotal
Jotti
Download Now
Here