Version 2.0
Status: Use at own risk.
Filetype:
Internal
Counter Strike:Global Offensive ESP Hack
Features:
In-Game GUI With Boxes
ESP Features:
ESP Enabled - Enable or Disable ESP
ESP Box - Draws a box on the player.
ESP Name - Draws player's name.
ESP Health - Draws player's health.
ESP Outline - Draws an outline around the box.
ESP Type - Edged ESP or Full ESP
Gallery:
GUI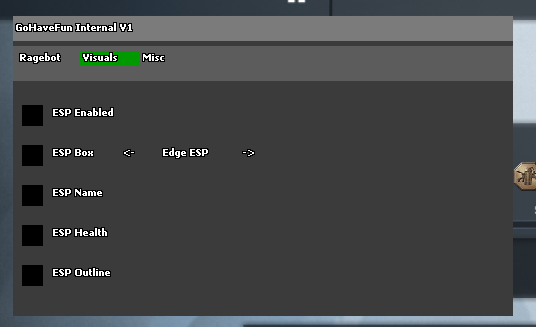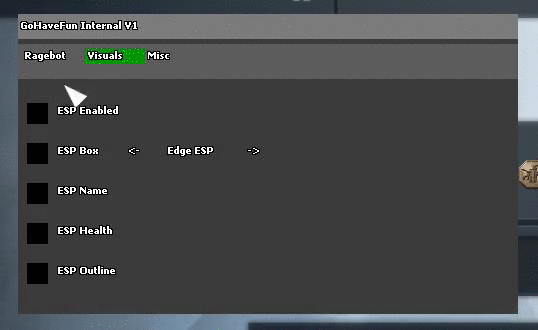 ESP: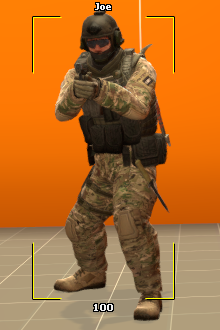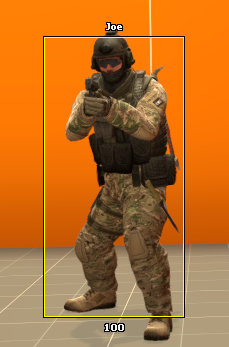 Credits:
@MATTIAZ <--- Me!
@ViKiNG - Best SDK ever
Virus Scans:
VirusTotal
Jotti
Download Now
Here
Disclaimer!
'hotshotgamers.net' does not host any of the files mentioned on this blog. This blog only points out to various links on the Internet that already exist and are uploaded by other websites or users there. Use at your own risk!