Introduction: This tool allows you to use pre-programmed scripts for League of Legends with easy accessible and configurable options including Space-Bar-To-Win harass combos and much more...
The best of all - it is not packed/encrypted and is absolutely free
Website:
http://gamingonsteroids.com/
Loader installation and usage:
1) Download the Loader from one of the mirros below:
Download Mirror 1:
http://gamingonsteroids.com/forum/3-...ader-download/
Download Mirror 2:
http://goo.gl/BLf2Md
2) Start the Loader while making sure you're on the League of Legends tab.
3) Press the big "Download and Install" button in the Loader.
4) Specify below on which patch you want to play.
5) Start League of Legends and play.
Once you're in Game; GoS for LOL usage and features:
1) Press [F7] on your keyboard to open up the menu.
2) Navigate with your mouse cursor over the tabs to activate/deactivate features.
3) Some of the features quickly explained:
-Range indicators (and much more):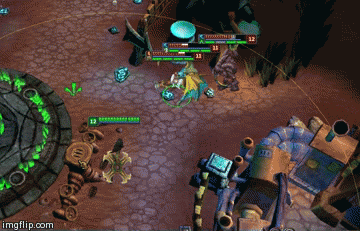 -Spells blocking (and much more):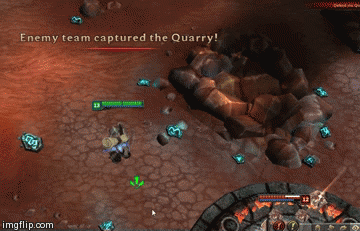 -Spells dodging (and much more):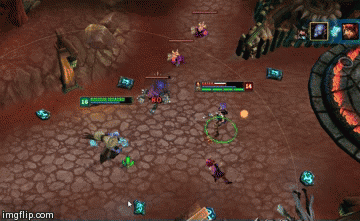 -SBTW combos (and much more):
DISCLAIMER:
'hotshotgamers.net' does not host any of the files mentioned on this blog. This blog only points out to various links on the Internet that already exist and are uploaded by other websites or users in
www.pcgamers.net
www.citpekalongan.com
ramleague.net
and more. I don't create cheat I don't know anything about coding. Using cheat may ban your account permanently. Use at your own risk!