Tundra :
OFF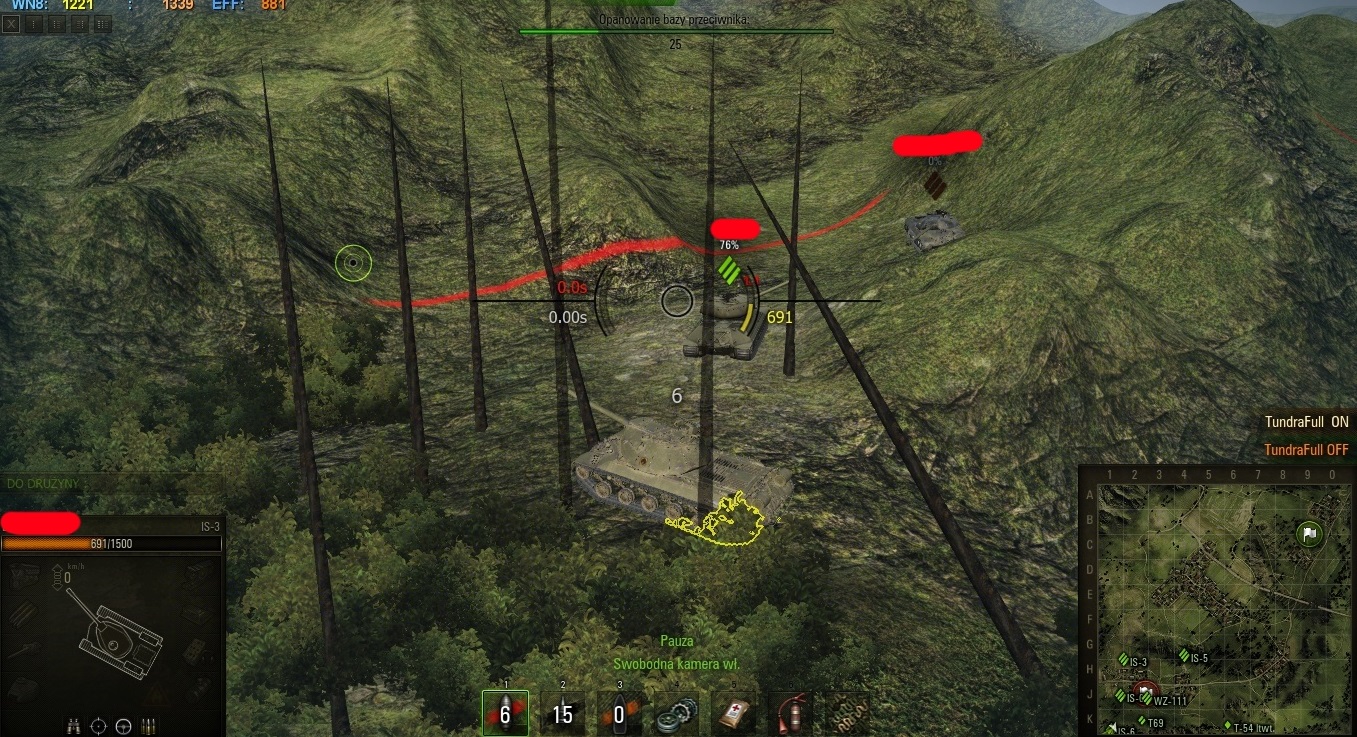 ON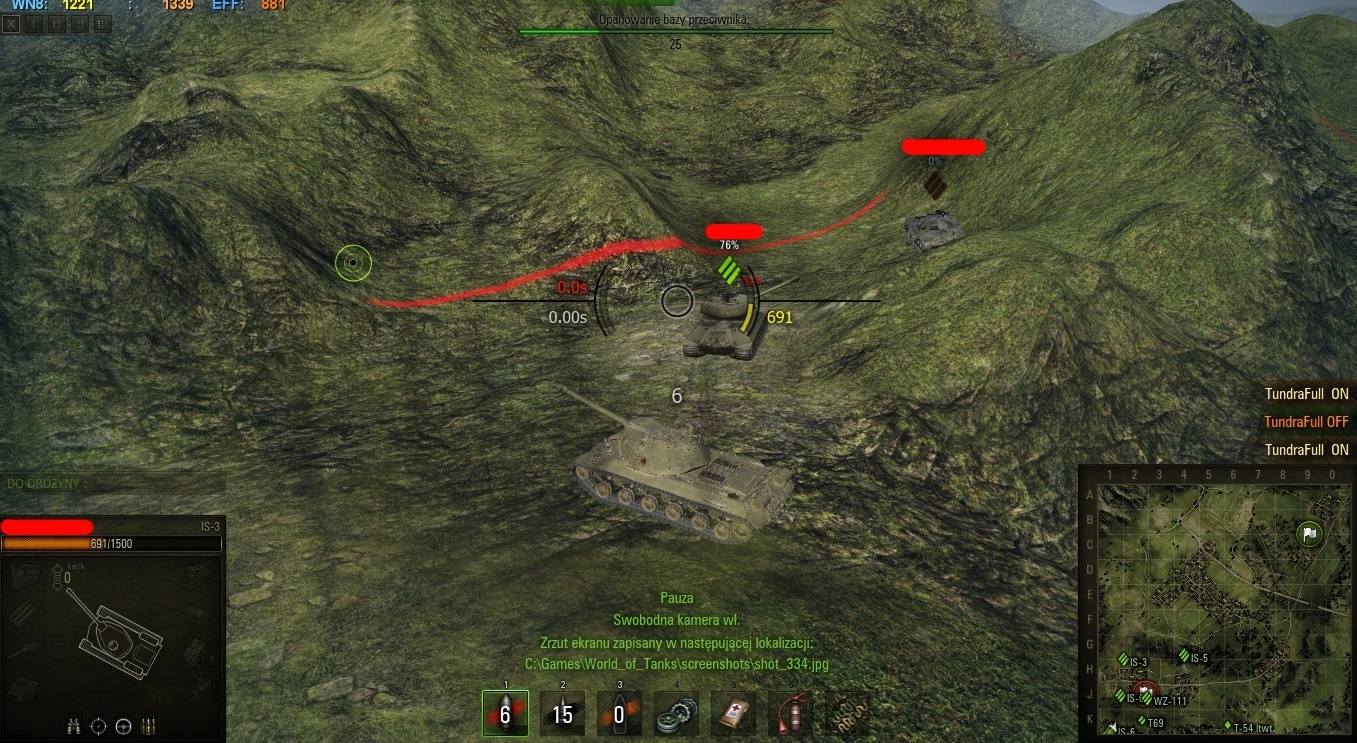 Tundra key : Q
OTM Reload & Contour & Minimap Destroyed Detector :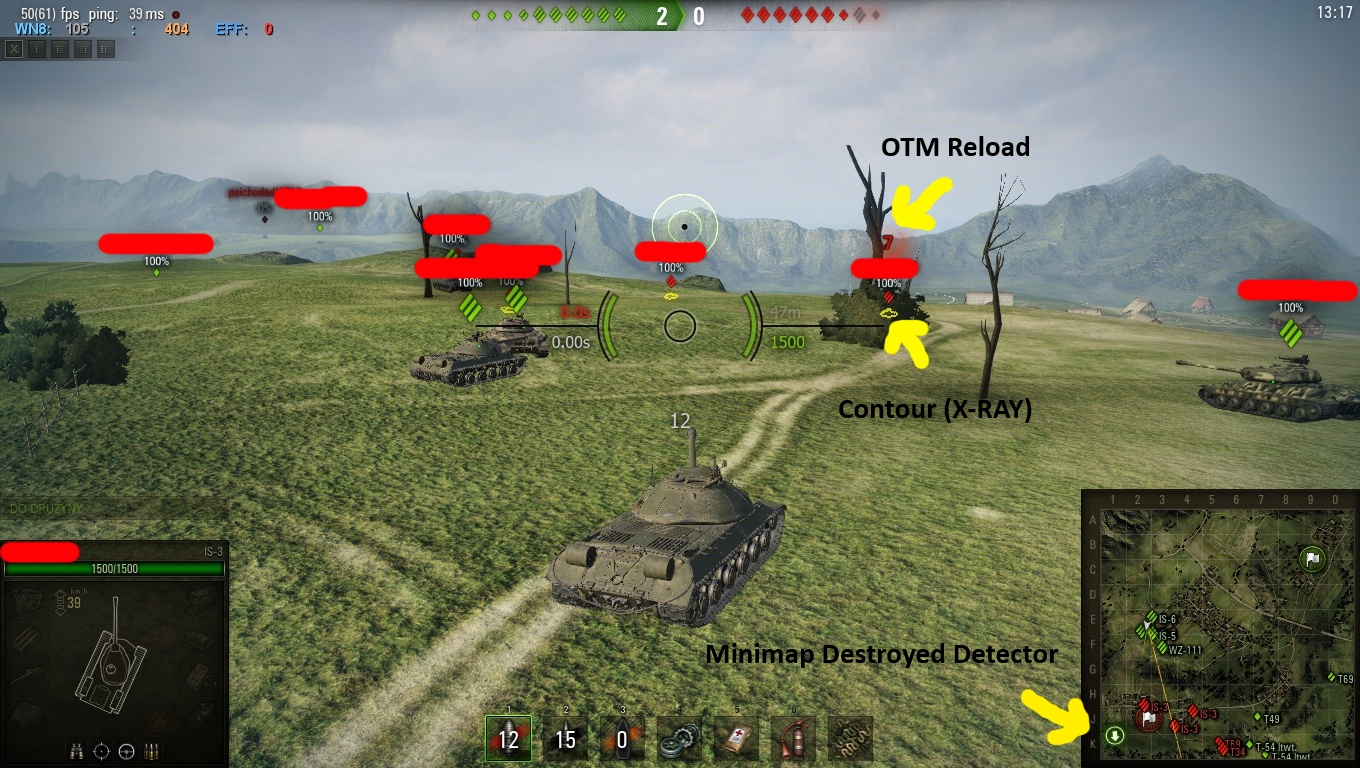 Simple DMG/WN8/EFF counter :
And a lot of shit :
- PMOD
- 48x Zoom
- Auto fire extinguisher
- Aimbot (Right click)
- J1mb0 Crosshair
- Garage Daily WN8 Panel
Virus Scan:
https://www.virustotal.com/en/file/b4bbec195f6b025169ab6ac9ad1a145b530691e0c840e1750123e8929f477bc7/analysis/1437480850/
Download Now
Here
DISCLAIMER:
'hotshotgamers.net' does not host any of the files mentioned on this blog. This blog only points out to various links on the Internet that already exist and are uploaded by other websites or users in
www.pcgamers.net
www.citpekalongan.com
ramleague.net
and more. I don't create cheat I don't know anything about coding. Using cheat may ban your account permanently. Use at your own risk!