Watch Clan War Gameplays and Gaming Tutorial
!!!HIT SUBSCRIBE!!!
How to Buy AP on Soldierfront USF Using
MOL and LoadCentral
1.Register to MOL
-
https://www.mol.com/ph/Registration.aspx
2.Open SoldierFront's Site And Login Your Account
(You can See the Login Button on the upper right Corner)
http://www.aeriagames.com/account/login?destination=//soldierfront.aeriagames.com/
3.After logging in Click the AP Button Then Press Buy AP that you can also see in
the upper right corner ...
4.Choose MOL as Payment Option Then Press Proceed.
5.Payment Amount : Choose How Much Ap you Like But i Prefer the default
200ap for $2 its Like 100.php then Press Proceed.
6.Confirmation Just Click Proceed.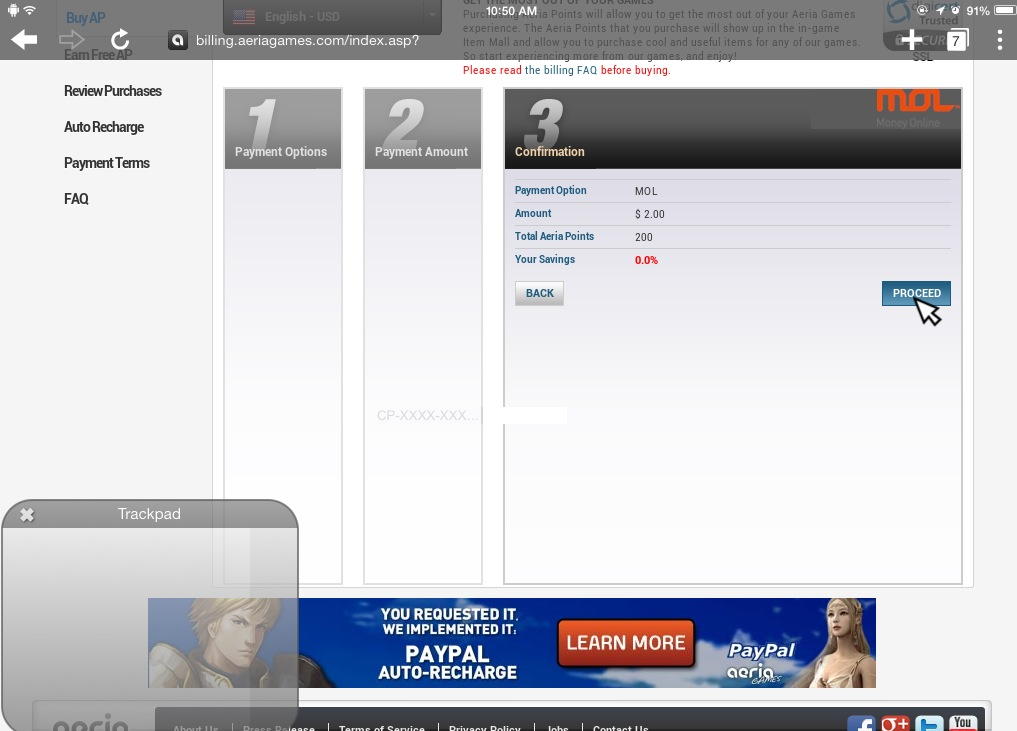 7.You will be Redirected to MOL Just Click the Add Funds Button.
8.Sign in Using Your Created MOL Account. Then Press the Log in Button
9.Press the Reload Button To Add fund to Your MOL Account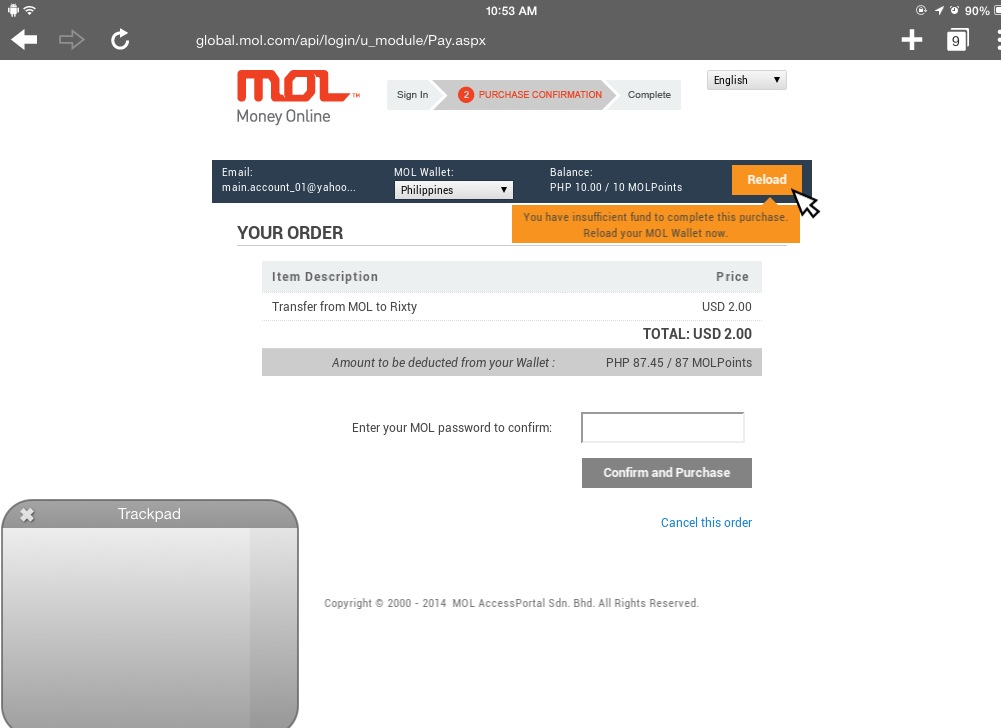 10.Set Your Payment Channel to LoadCentral Then Press Continue.
11.Enter Your Serial Number And Pin Then press Reload Now
-Buy a 100 load from LoadCentral Partners
Try Searching in Computer Shops near you
that has a "LoadCentral Available here" poster or somethin..
I Think You Can Handle Yourself After this :D
ENJOY..! :D